A little history
The history of the company Teulamar goes back to the 1950s, when in 1956 Juan Buigues Llobell started working in construction and founded his own company: "Construcciones J. Buigues".
From him, his children and current managers Juanvi and Fani Buigues have inherited, among many other things, the hard-working spirit, perfectionism, the importance of always being the right person and innovation. Timeless values that explain the company's long history of success.
We believe that the Mediterranean lifestyle is one of the healthiest and most enjoyable lifestyles in the world. As a local family we want to be ambassadors of this lifestyle and the ally of anyone who wants their own little piece of Costa Blanca.
That is why we build unique and inspiring homes in our beautiful corner of the Mediterranean with one main goal in mind: the satisfaction of our clients.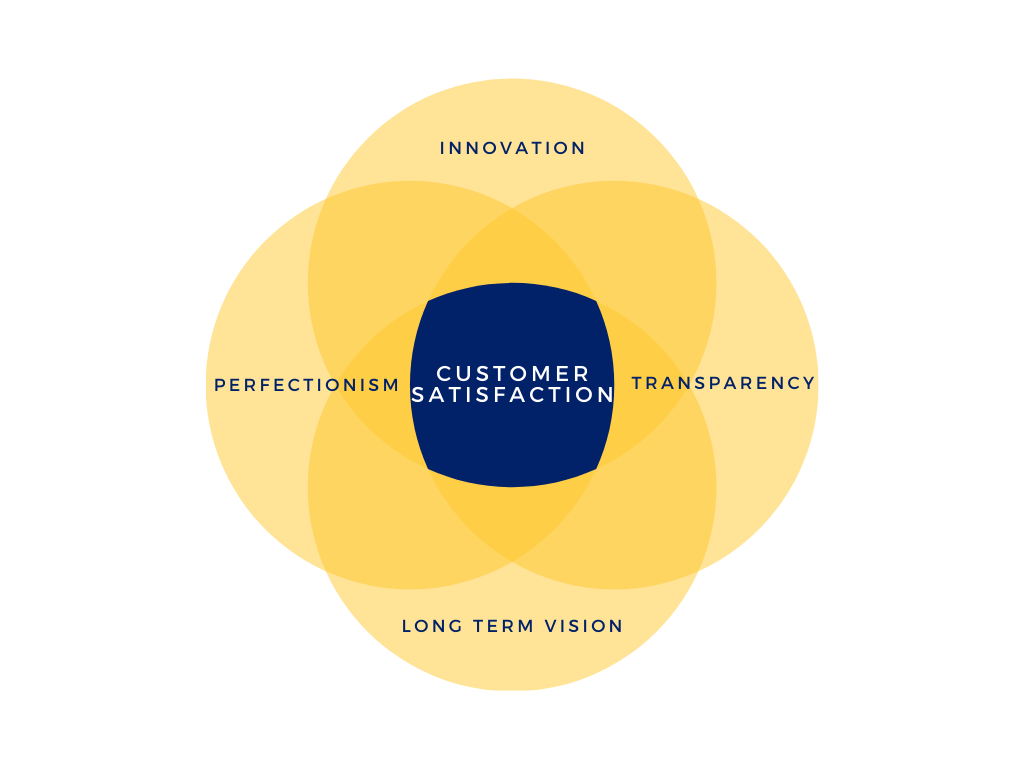 JuanviManagement and operations
FaniManagement and administration