Do you need help with your construction project?
Tailor-made constructions
At Teulamar, thanks to our long experience in the sector, we have the experience and know-how to build any type of home and adapt perfectly to all your requirements.
We want to be your best ally so that you get your home in the Mediterranean and that is why we manage everything necessary for the construction of your house from start to finish.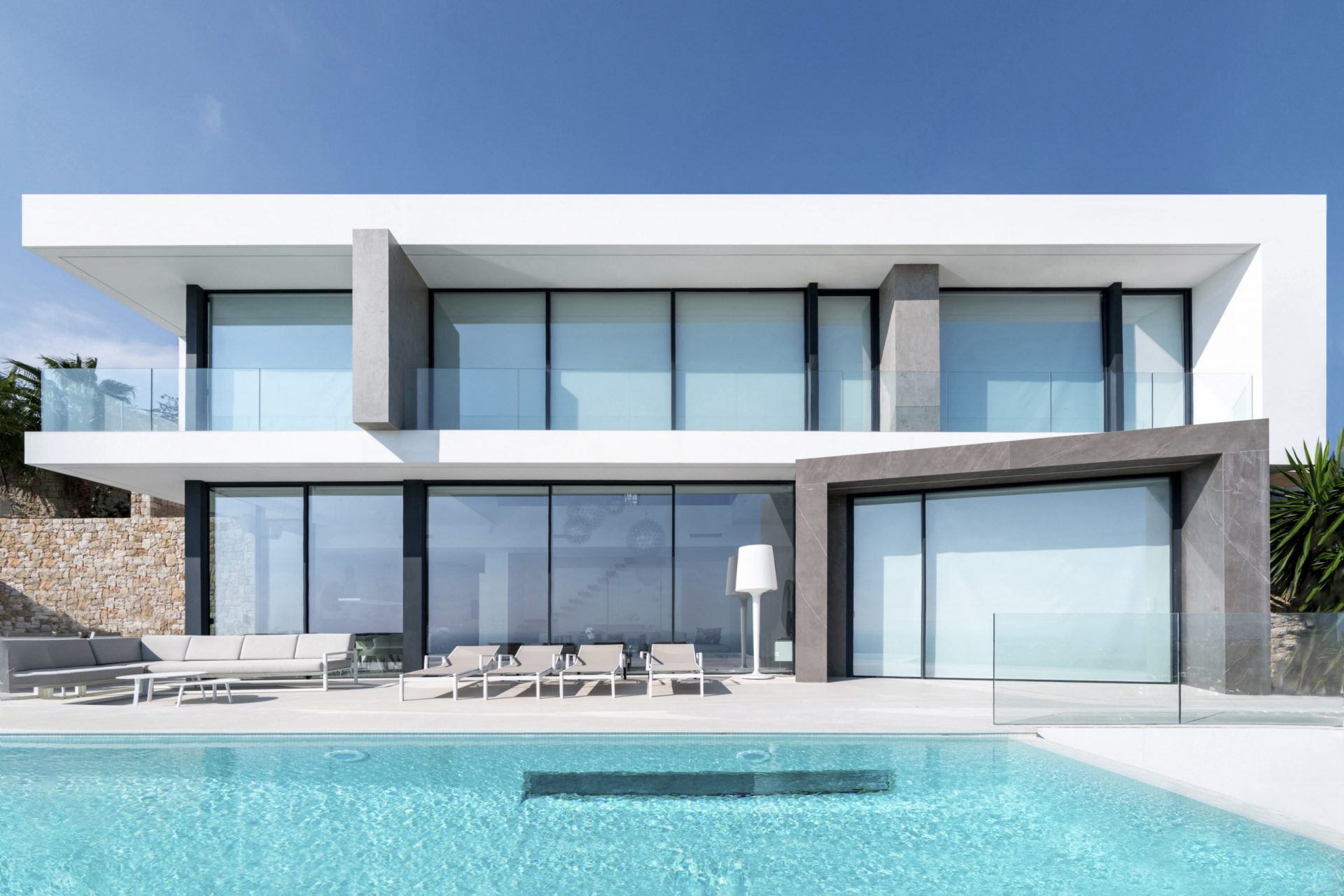 Integral reforms
If you want to give your home a second life, you can also count on Teulamar's experience to accompany you.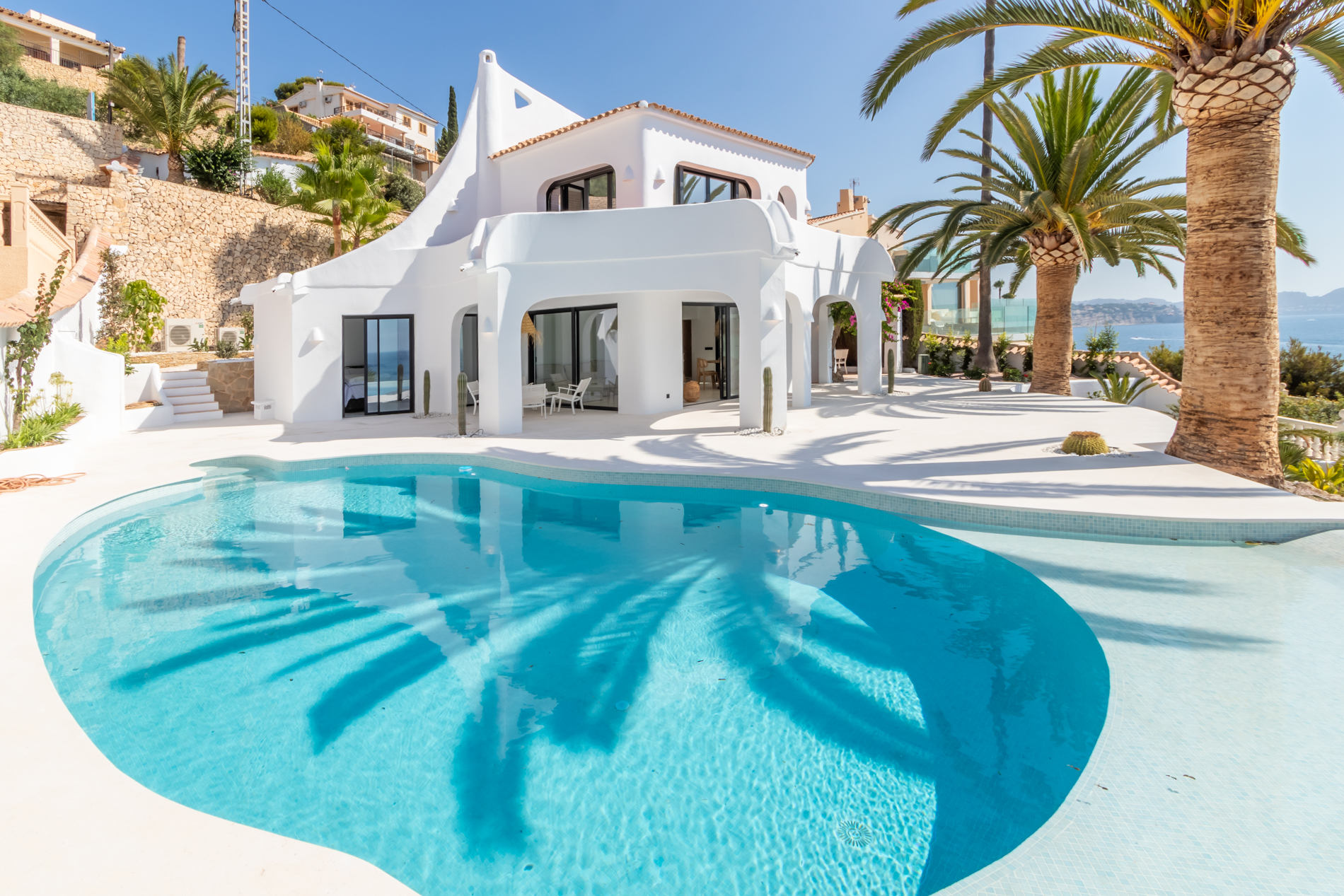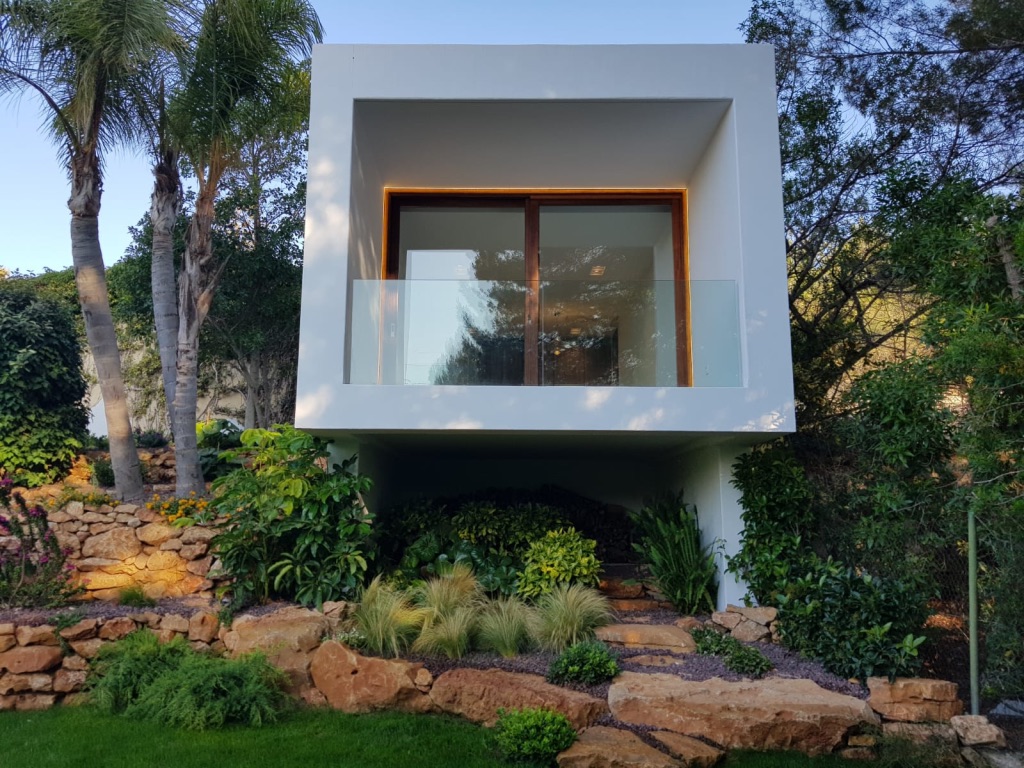 Interior design and decoration
We can offer you partial solutions or advise you on integral projects for your home.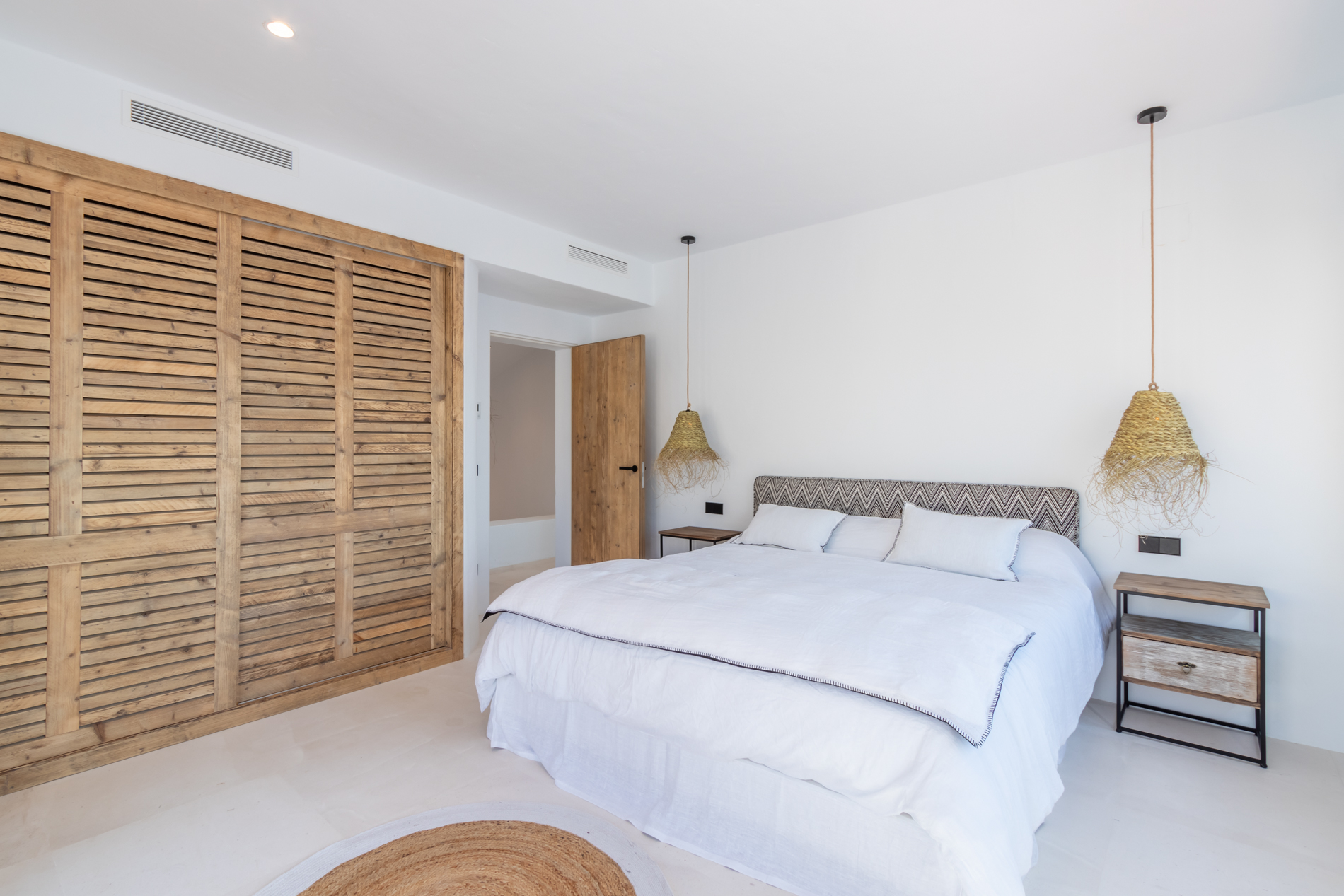 After-sales service
With Teulamar, you don't have to worry about tomorrow. We strive to build houses of the highest quality and offer the best possible after-sales service. This explains our excellent customer satisfaction ratings:
Integration within the local ecosystem
Settling on the Costa Blanca means much more than just having your house built. That's why at Teulamar we want to be local ambassadors and we have the contacts to advise you on anything you may need.
Teulamar Services
– Garden construction and maintenance.
– Swimming pool maintenance.
– Plumbing and electrical services.
– Carpentry and locksmith service.
– Painting service.
– House cleaning service.
– Custody of keys with full guarantee in the absence of owners.
– Check-in/check-out control of guests in holiday rental properties.
Our brands
In our projects you will always find first-class materials and brands. Quality in our construction work is our hallmark.